Saab International
Saab International is a leading architecture firm in Lebanon based in Beirut Lebanon and the US. Saab International specializes in architecture, interior design, master planning, construction management. As such, our experience is both local and international.
In summary, our design and architectural projects have been internationally recognized. Above all, major projects in: Saudi Arabia, Kuwait, United States, Lebanon (Beirut), United Arab Emirates (Dubai), for instance, to name a few. In parallel, we handle projects all across the Middle East. While our lead architect, Ussama Saab strives for excellence in architecture, collaborating on various design projects, with a meticulous and professional outcome.
Moreover, you can learn more about us and who we are, or check our services and what we do.
Firstly, Saab International is experienced in corporate offices, institutional projects, hospitality and retail facilities, single and multi-unit residences, and sports facilities. Secondly, the firm is organized into studios of architects and designers led by a senior project architect. Thirdly, and most importantly, our senior project architect closely monitors the progress of each project in order to ensure quality design, budget control, and timely scheduling. Therefore, the firm strives for a close client relationship, which is a necessary ingredient for the creative problem solving process and for an appropriate design.
Our Practice
Similarly, the firm's practice comprises:
consequently, Space Planning and Programming, as an example. Hence, Ussama Saab is the principle architect in this architecture and interior design lebanese company. On the other hand, we worked on various projects in the mena region and middle east, in specific.
Site Evaluation and Selection, for instance. A lebanese architecture firm.
master planning, that's why we are a master planning and architecture firm in Lebanon.
Moreover, Architectural Design. As such, we are an architecture company in Beirut, Lebanon.
Hence, Interior Design. Thus, we are in interior design company in Beirut, Lebanon.
Another example is Construction Administration and Management.
Renovation and Re-use, for another instance. We are a Lebanese interior architecture company.
Historic Preservation, as another example.
In brief, from residential buildings and housing, to public spaces and commercial offices' design, to master planning and special projects, to hospitality and educational projects, as a summary. Above all, Saab International's dedication to architecture and design innovation in tandem with high end clientele is paradigm. However, our approach is unique and professional, to say the least.
Secondly, and most importantly, Ussama Saab, is the principle architect at Saab International. Initially, then, the firm was established as Saab Architects International in 1994 and was incorporated as Saab International in 1997. As a result, it was born after its founder and associates practiced for years; hence, with leading firms in the industry in various climatic settings throughout different parts of the country.
Moreover, the site's Web design and development by user experience designer and web consultant, Maher Berro (maherberro.com). Furthermore, you can find us on LinkedIn.
In conclusion, you can get in touch for more information or inquiries.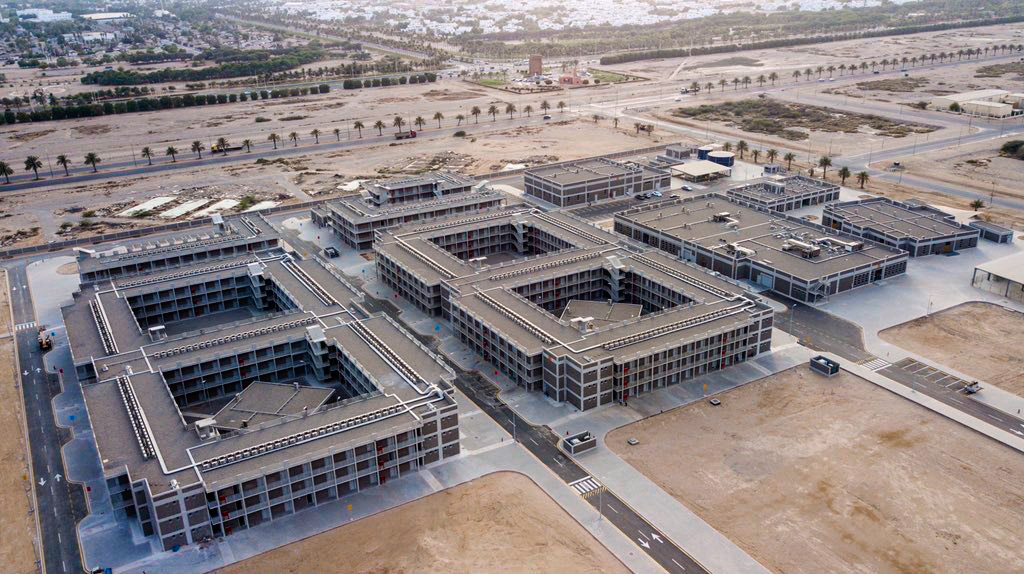 PLANNING
OUR PORTFOLIO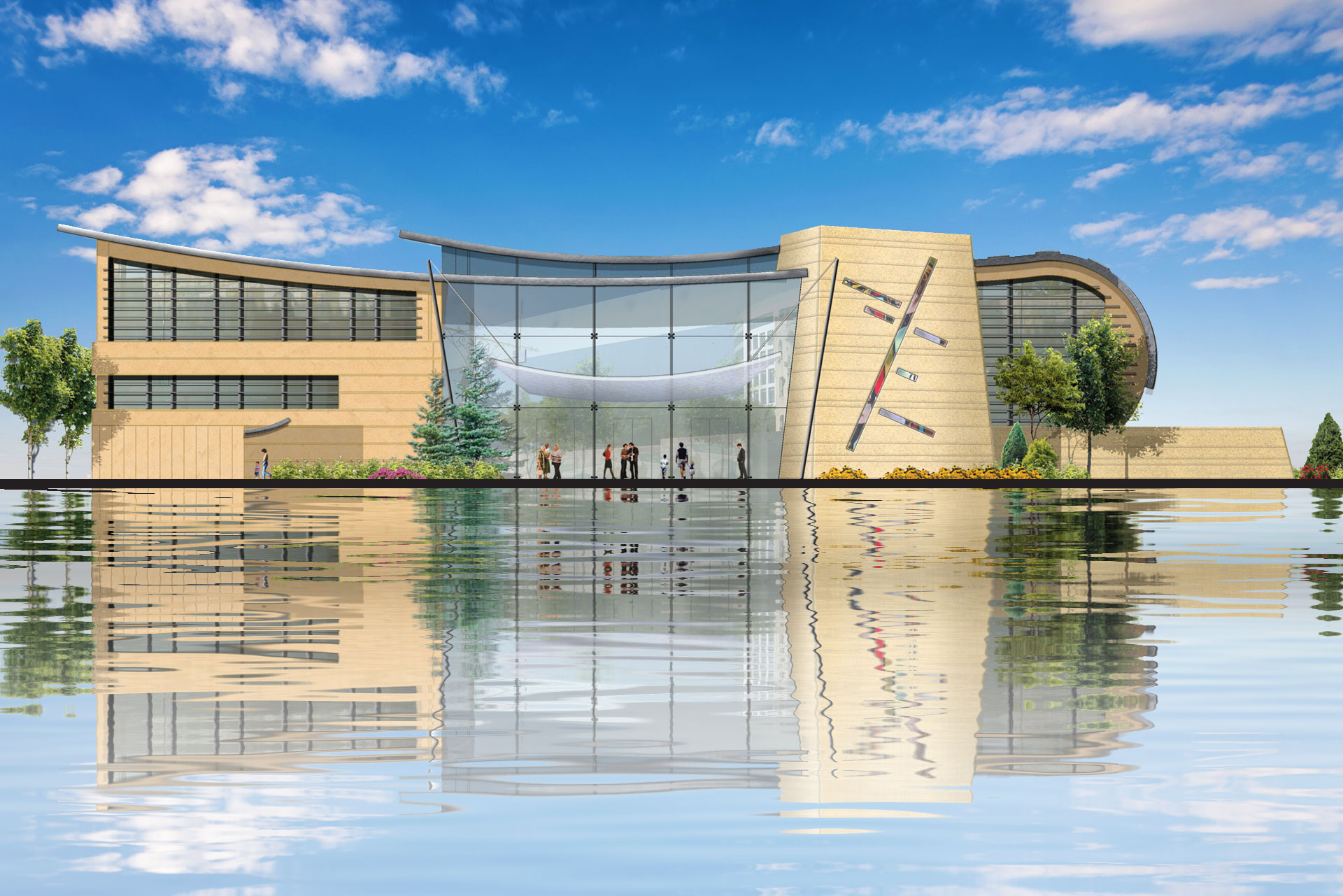 ARCHITECTURE
VIEW MORE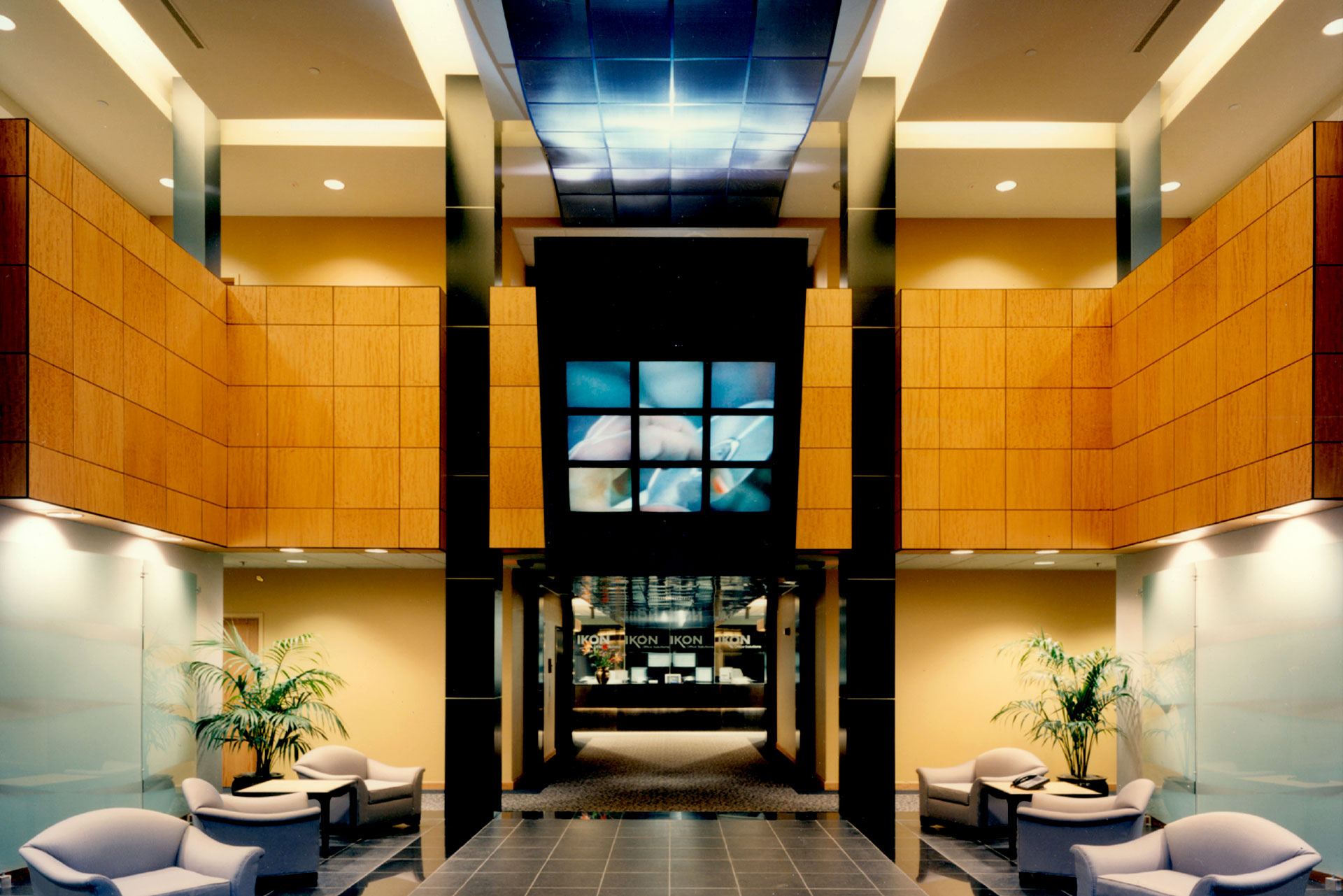 INTERIOR DESIGN
EXPLORE FURTHER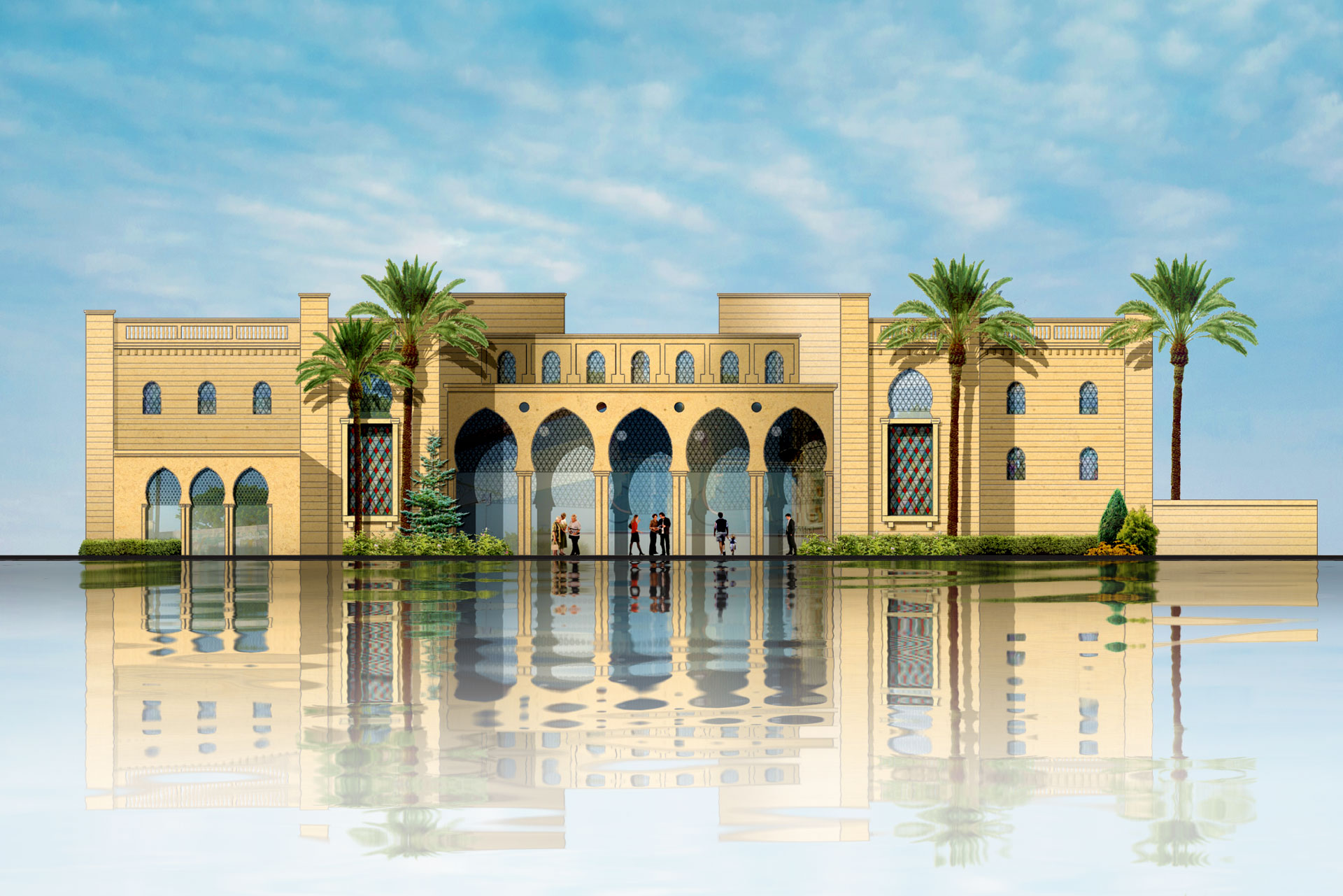 ARCHITECTURE
OUR PROJECTS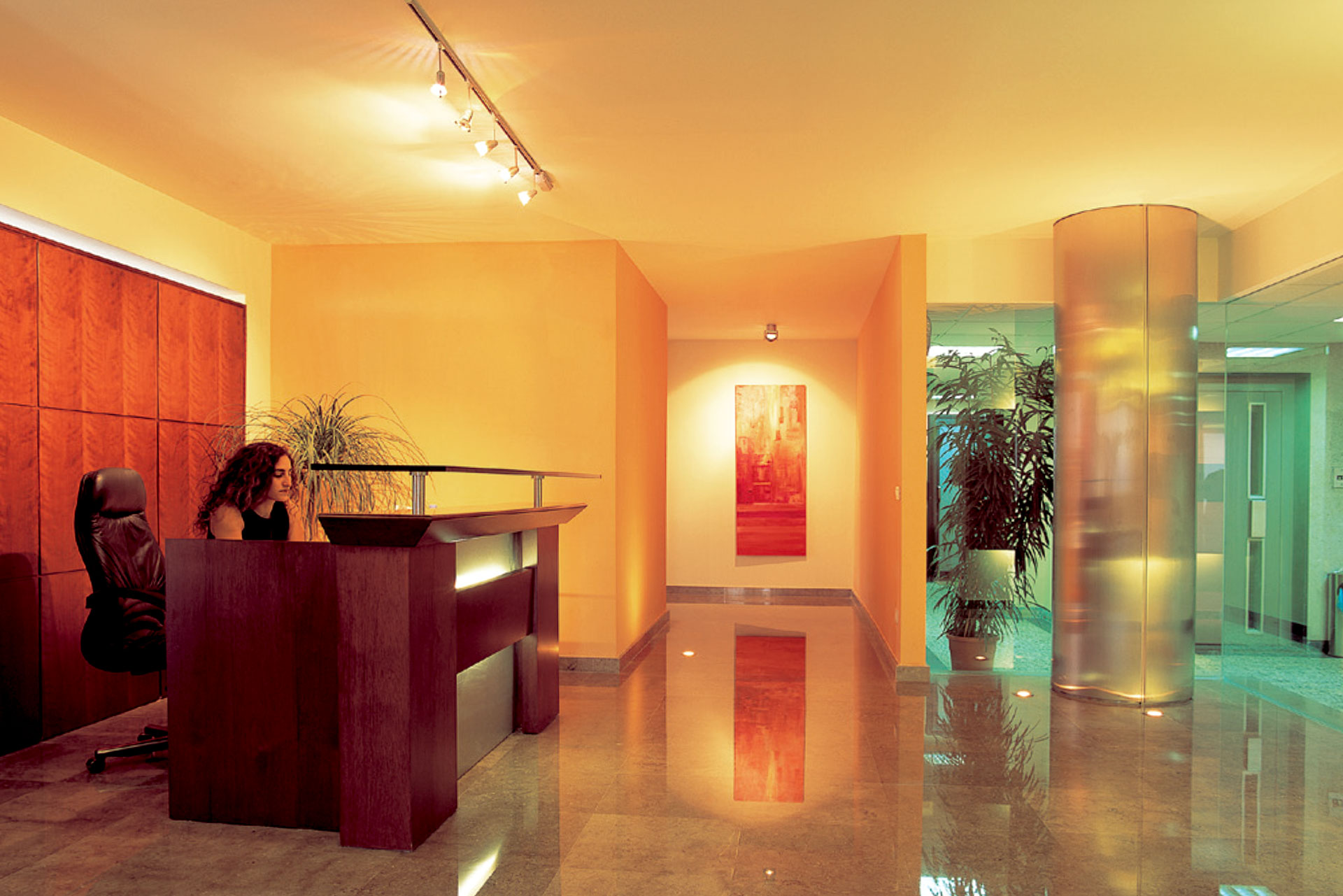 INTERIOR DESIGN
MORE DESIGNS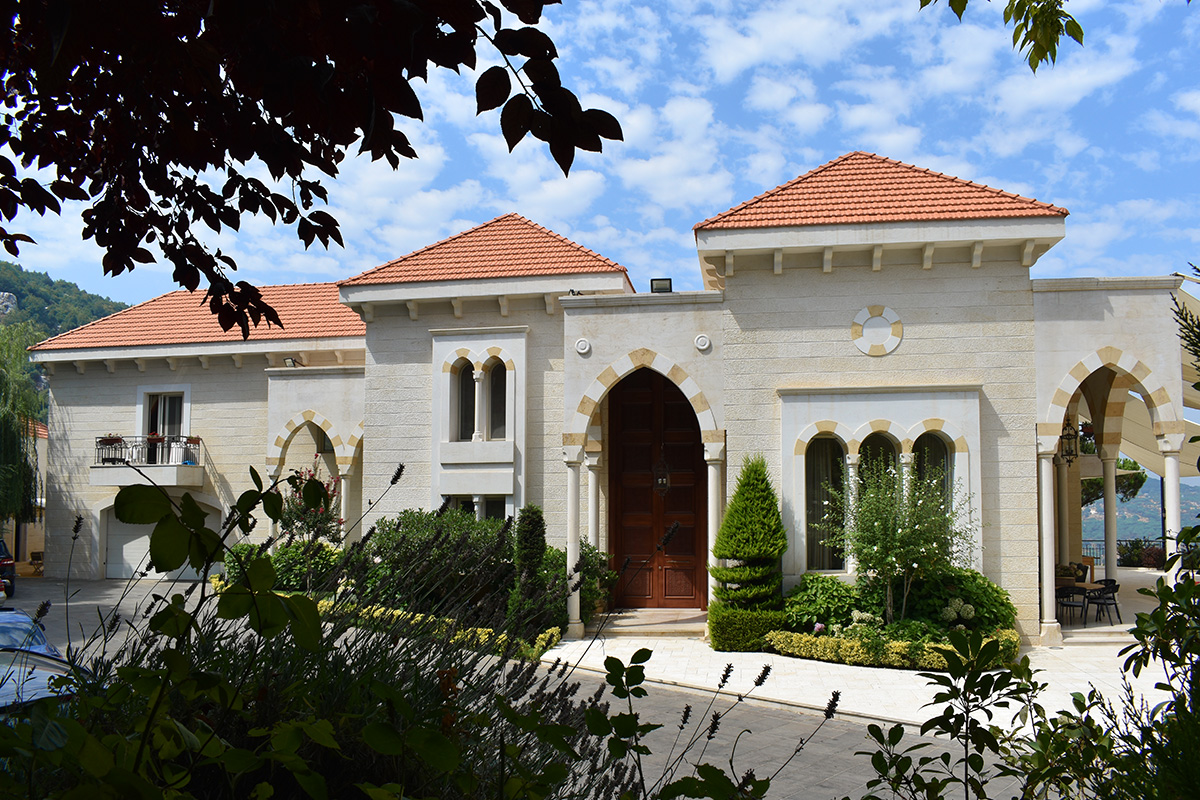 RESIDENTIAL
EXPLORE MORE